locked love
private · corporate · Nächstenliebe · aus-ge-lager-t
---
27.04.2015, 10:06
---
---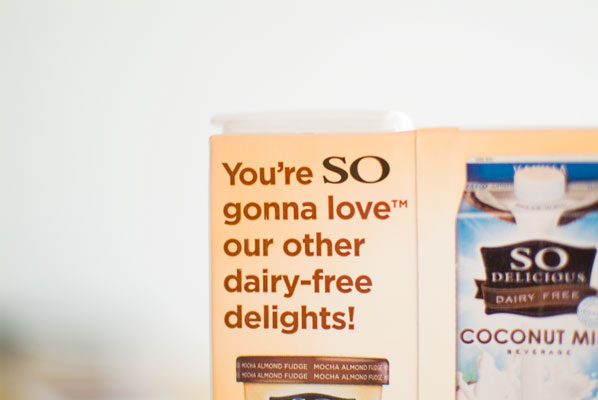 ---
Let's legally lock™ our languages™ – our culture – ourselves!
Let's make our words and sayings property of some money-driven companies.
The most intelligent™ species® in the un ®— i ®— verš™? Haha!
I'm loving it!™
Corporate Business is desperately drowning … digging its own grave … and dragging everything down with it – int the valley of death! Beautiful!
Mjuseek, pleeš!
---
---
… or are you more of the happy kind of (per·son)™? Bitteschön:
---
---